University Relations and Development
One of SDSU's main divisions, University Relations and Development generates external recognition, support and financial resources to help the university carry out its mission and achieve its goals.
Learn More About: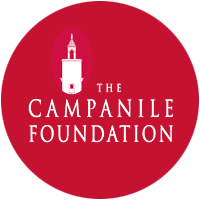 The Campanile Foundation is an official auxiliary of San Diego State University and plays an important role in SDSU's long-term strategy and institutional commitment to increase private funding.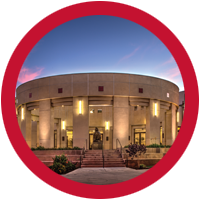 Alumni Engagement gives Aztecs for Life the opportunity to stay connected to SDSU throughout their lifetime.
Contact Information for:
University Relations and Development
fax (619) 594-6409